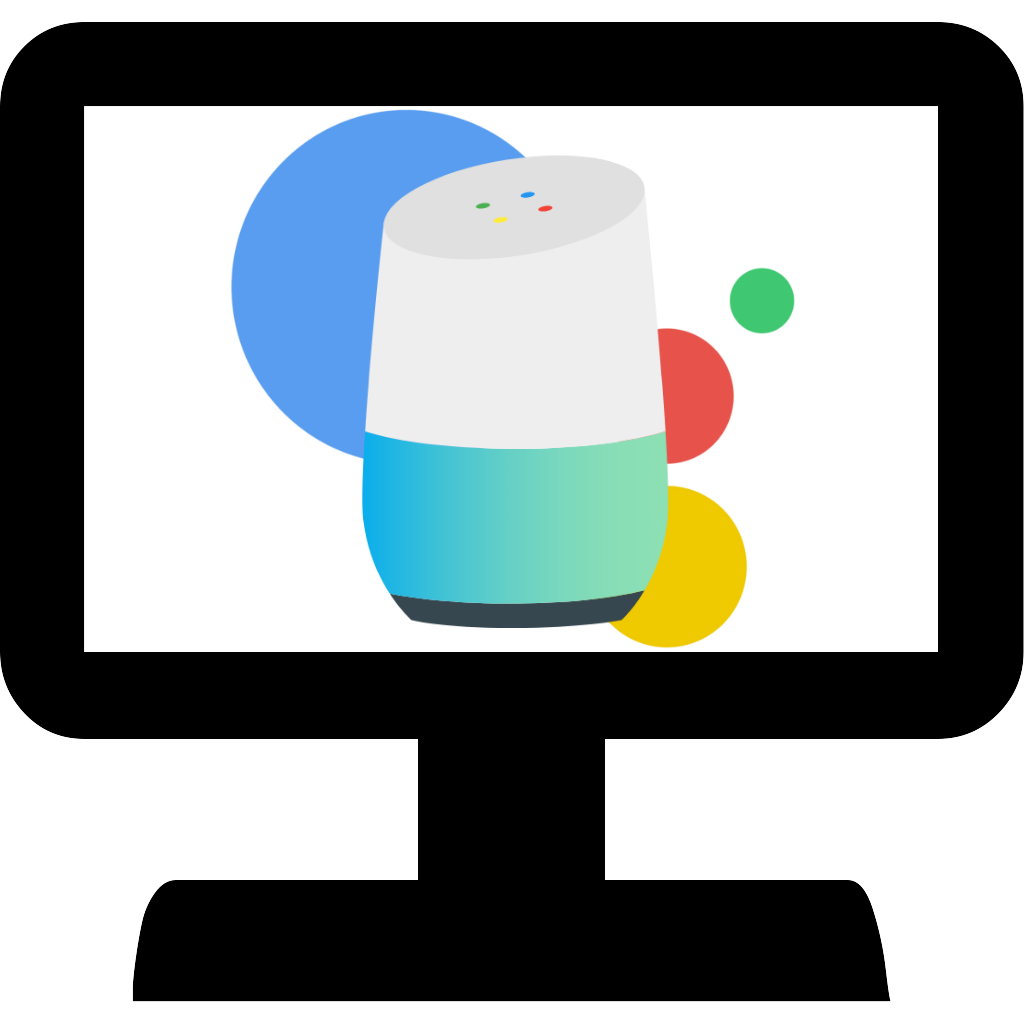 Assistant Computer Control
Control your computer using your personal assistant - free and open source
---
Downloaded by users
Last download was
Download 1.4.4 (latest, stable)
Direct download button
By downloading you agree to the Terms of Service
What is
Assistant Computer Control

?
---
AssistantComputerControl, or ACC for short, is a piece of free open source software that lets you do things on your computer using your Amazon Alexa or Google Assistant!
The application collaborates with IFTTT and your favorite cloud service (Dropbox, OneDrive or Google Drive) to connect your assistant with your computer. This software only works for Windows.
Documentation
---
AssistantComputerControl is highly customizable - you can make your own applets and change almost everything in the settings. In the documentation you will find detailed articles on how to;
Make your own applets
Use Google Drive instead of Dropbox
How ACC actually works (technical)
A detailed look at all the actions
Troubleshooting - fix issues yourself
and much more...
Click here to go to the documentation-site
Get in touch or contribute
---
About the software
AssistantComputerControl was first released in December 2017 and is made by Albert MN. as a free-time hobby project.
The application is open source and free - the source code can be found on GitHub.


Since version 1.0.0 which was released the 19'th of July 2018, ACC has been downloaded by different people from 193 different countries
Donations are very welcomed and will go to covering the growing hosting and domain-expenses.